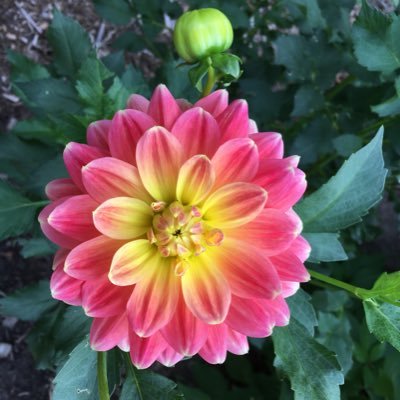 Nicole MartinRogers
Wilder
senior research manager
Saint Paul, MN

Nicole has been with Wilder Research since 2001. She provides research and evaluation services to a wide range of programs and organizations. She designs and consults on program evaluations and population-based survey research projects, specializing in culturally-based methods as well as study with and for very diverse populations. Nicole oversees the collection and analysis of both qualitative and quantitative data, presents research findings to a variety of stakeholder groups, and assists stakeholders in using evaluation results to guide action.

Nicole has a bachelor's degree in Psychology and Sociology from the University of Minnesota, a master's degree in public policy (M.P.P.) from the Hubert H. Humphrey Institute of Public Policy at the University of Minnesota, and a doctorate in sociology from the University of Minnesota. She is also grateful for all of the informal learning opportunities she has received working at Wilder and while interacting with various individuals, communities, and organizations in her professional and volunteer roles.

Nicole is an active member of the Twin Cities American Indian community, including volunteering on the Roseville School District Indian Education Parent Committee. She is a descendant of the White Earth Band of Ojibwe (her father is an enrolled member). She is also on the board of the Minnesota Evaluation Association, and was recently elected to the board of the Saint Paul Children's Collaborative.